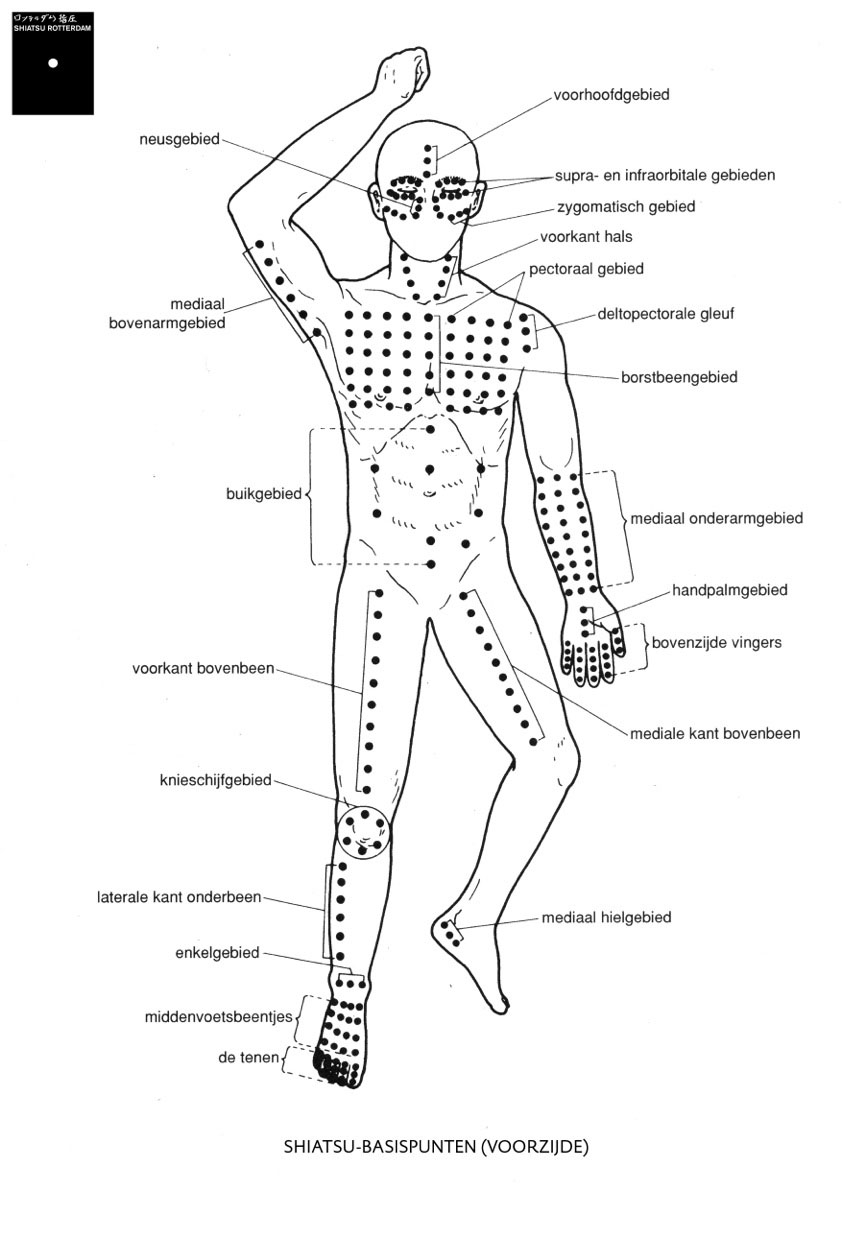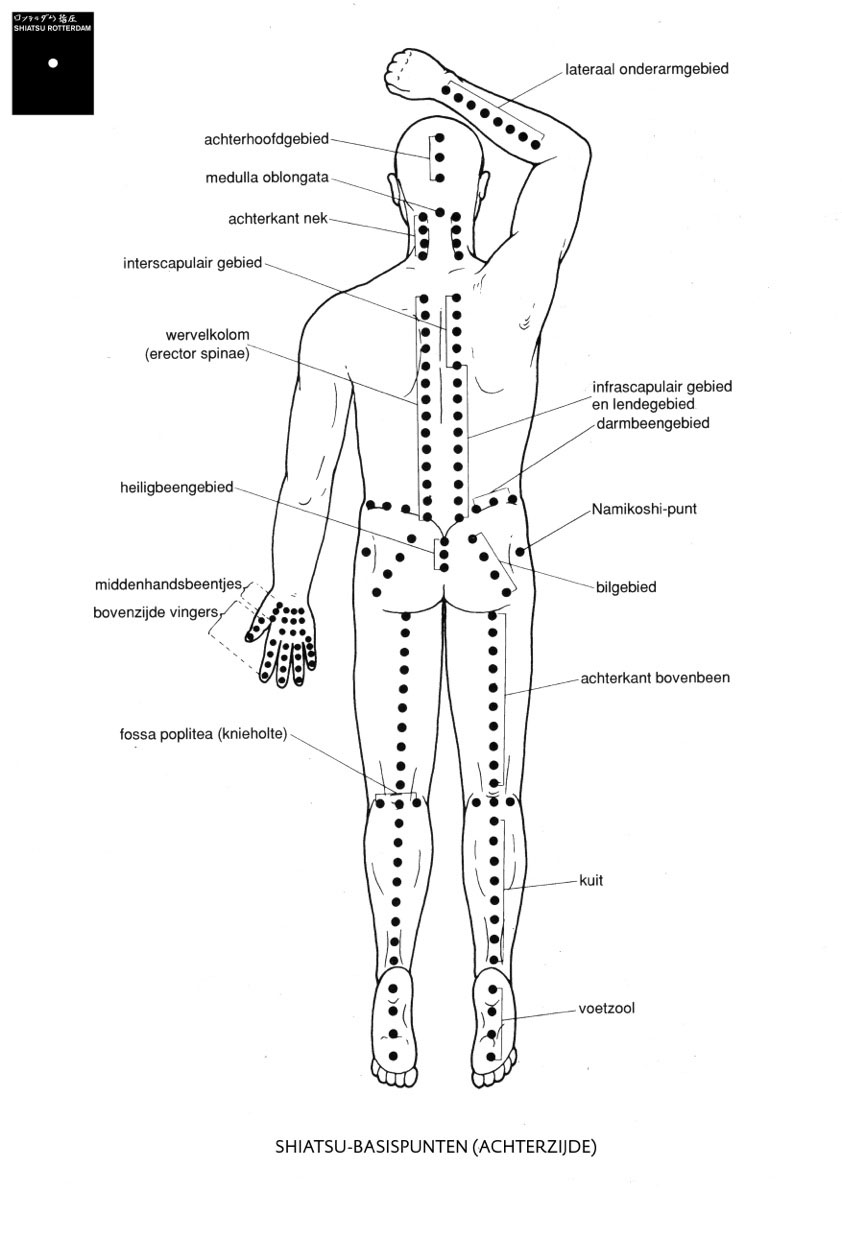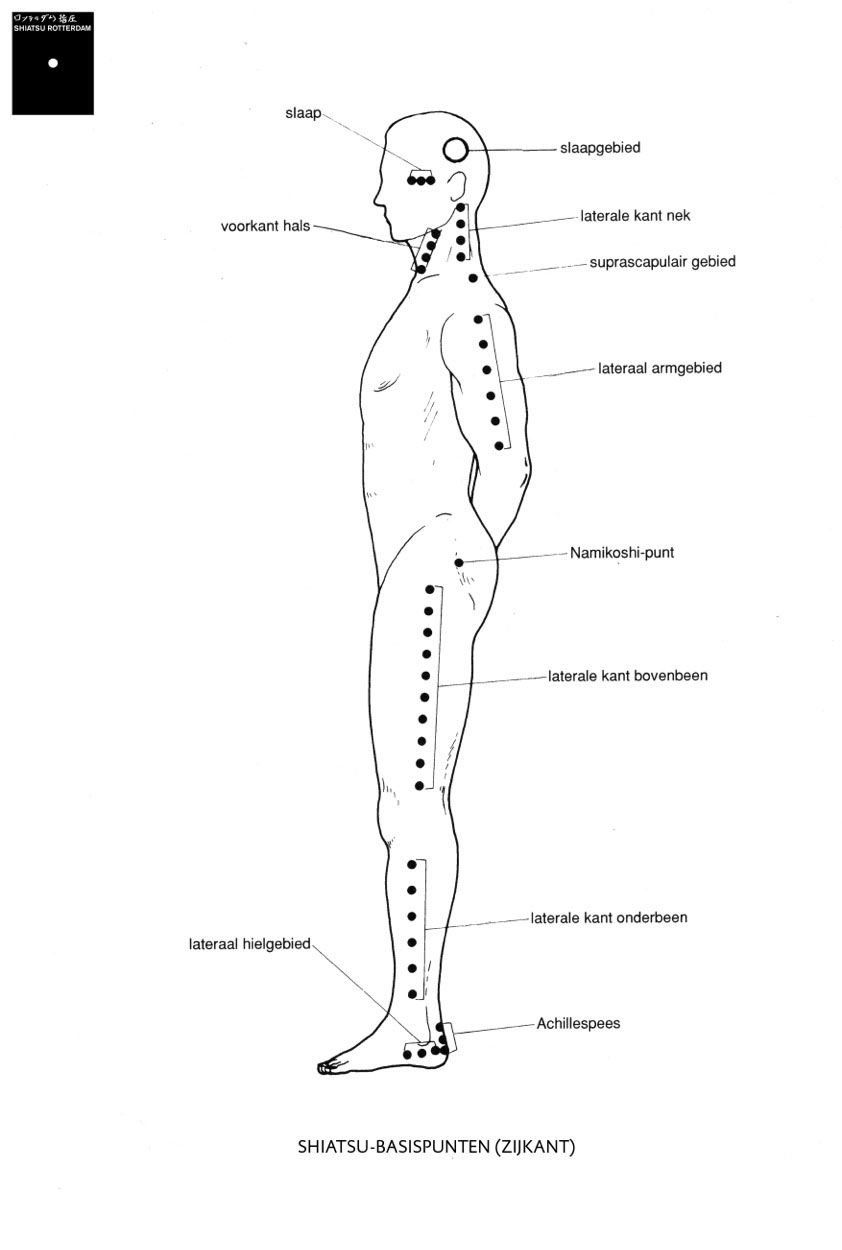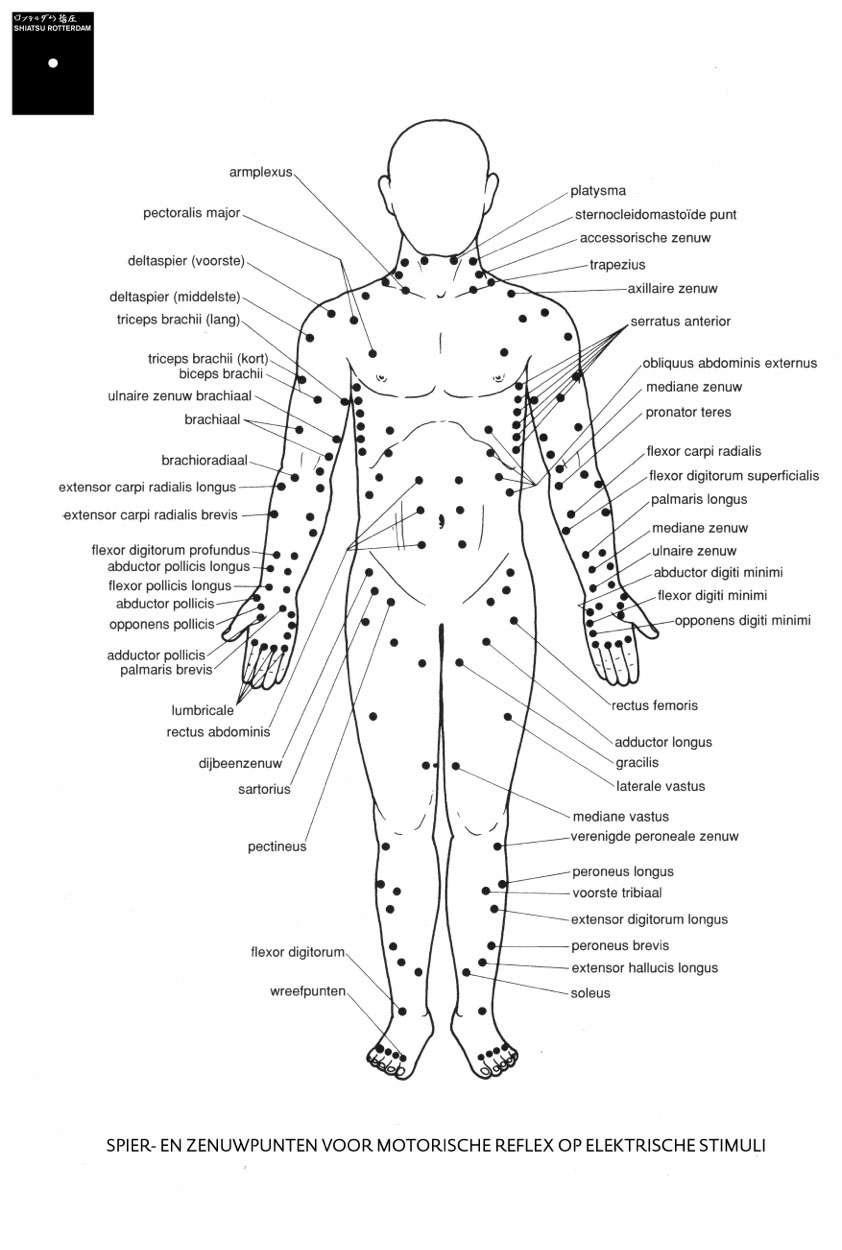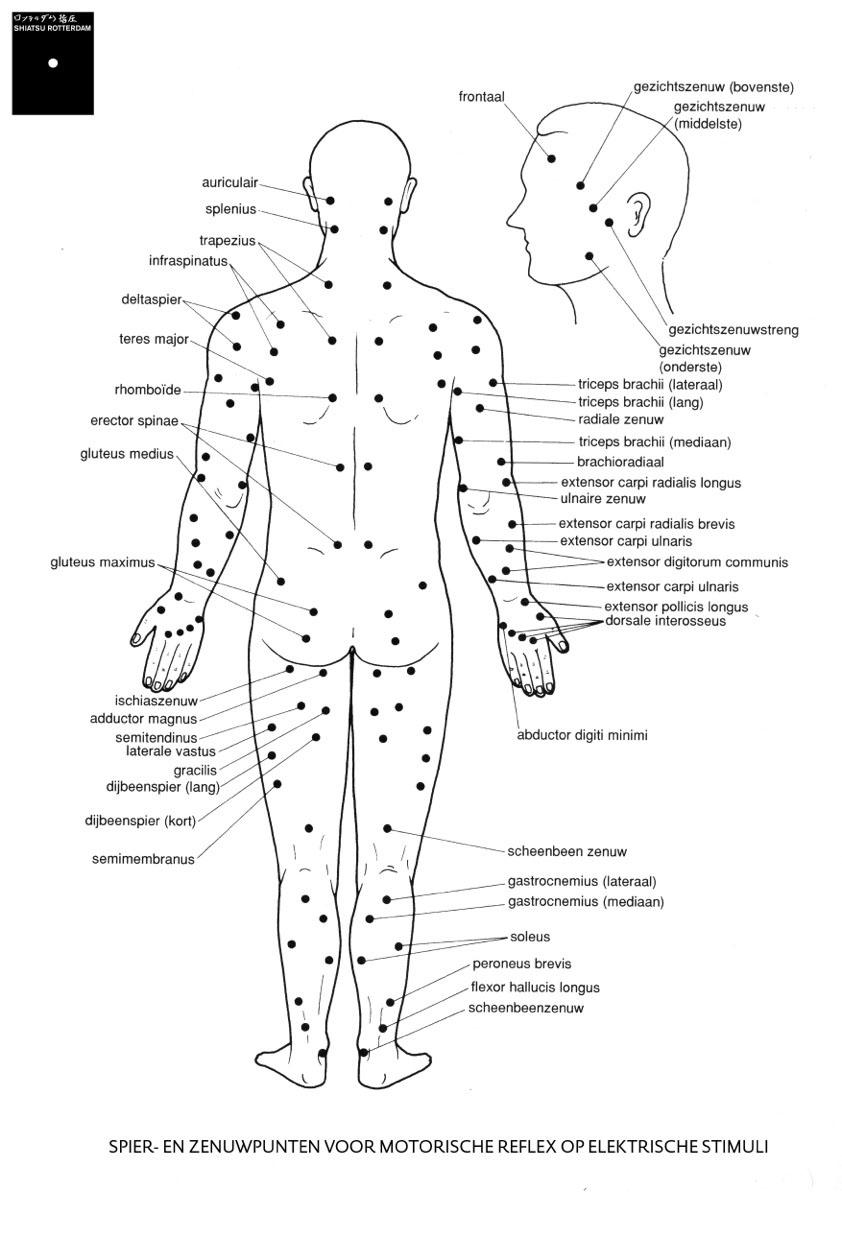 Shiatsu is one of few preventative massage techniques that prevent illnesses by stimulating the body both physically and mentally. Regular Shiatsu treatments prevent overtiredness and stress-related complaints (for instance caused by a high workload or an incorrect posture) by detecting and treating physical defects in time.
After the first time, I partied all night long, I felt as if all the blocks had been removed, I was flowing with energy and felt bubbly.
Now I have a Shiatsu treatment occasionally to prevent excessive fatigue or tension. I'm so enthusiastic that I'm also considering taking lessons from Louis, so that I can use Shiatsu on myself and other people!
I can recommend Louis' treatments to everyone. I don't just experience these treatments as times of relaxation, but also as maintenance for my body. Even after more than one year, I'm still surprised at how much effect the treatments have.