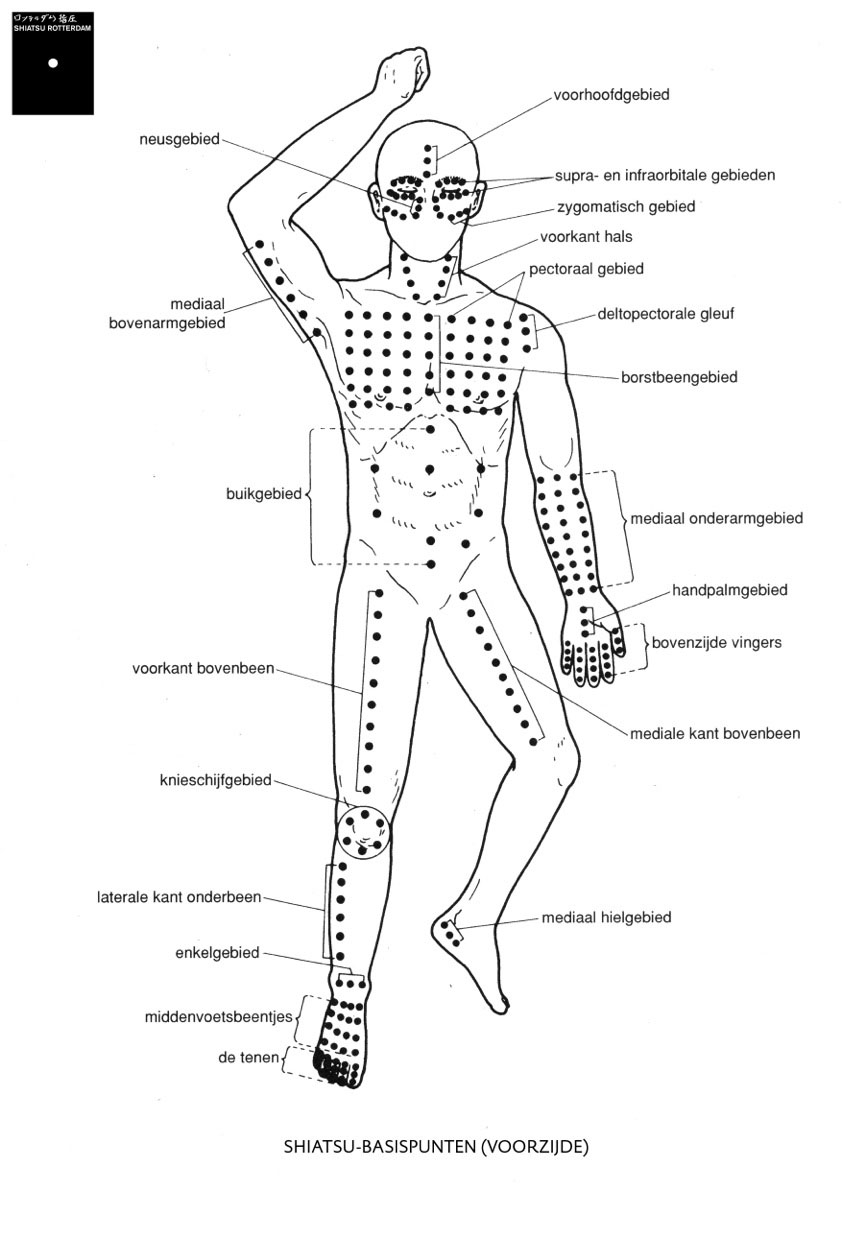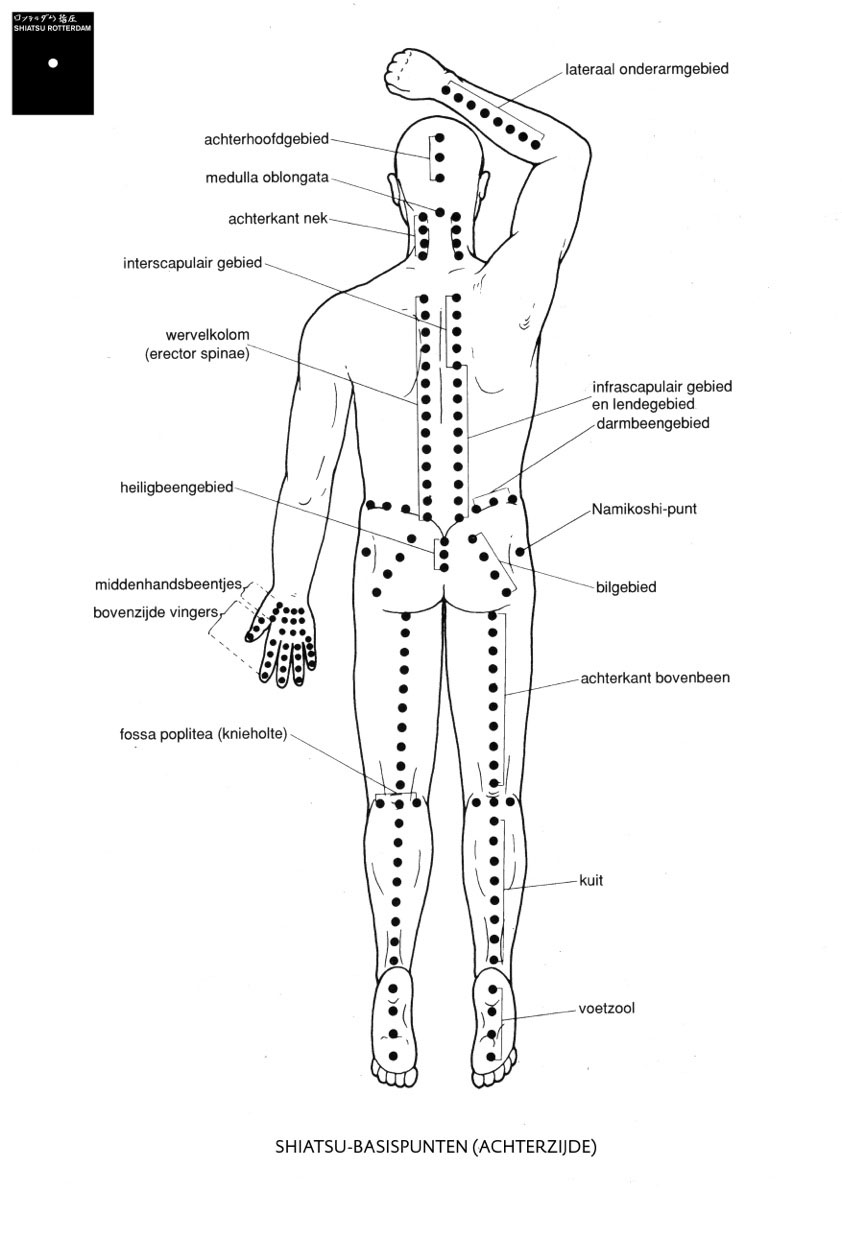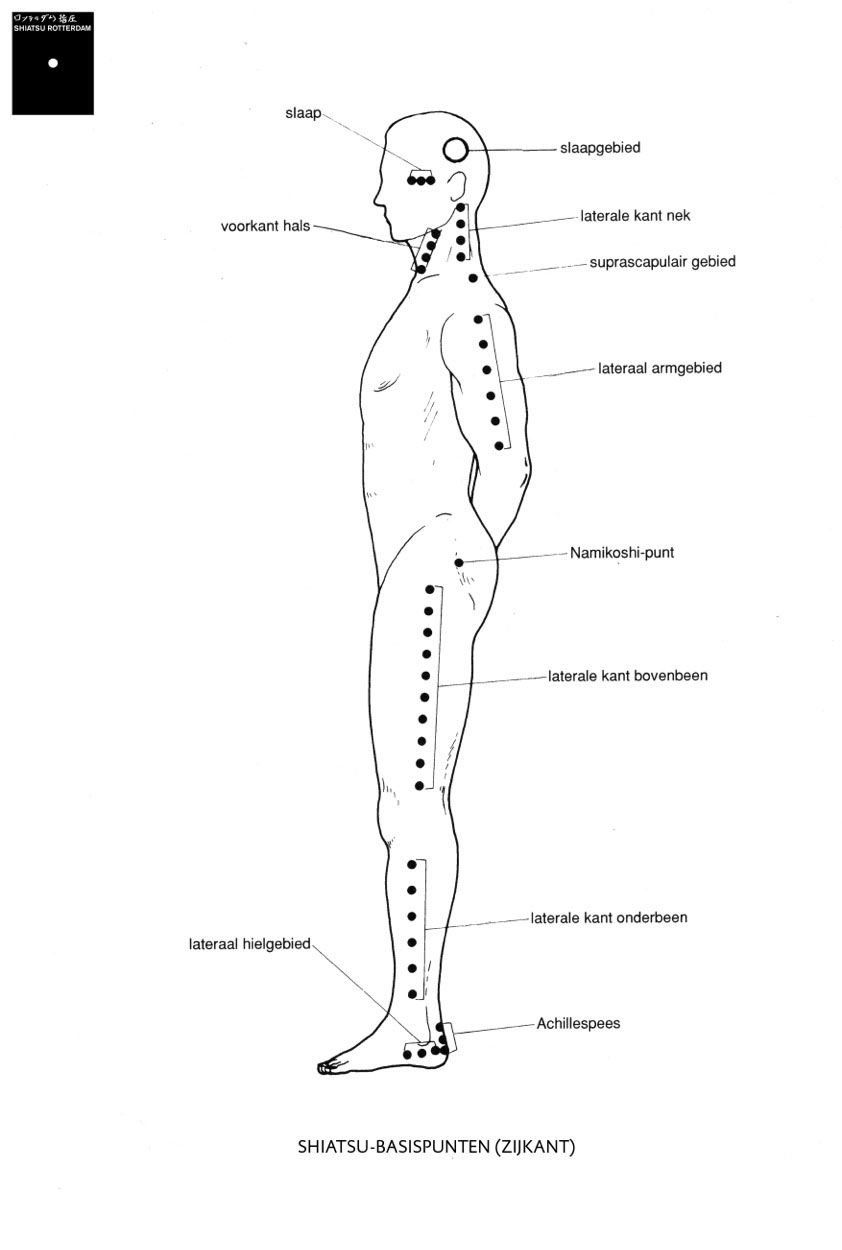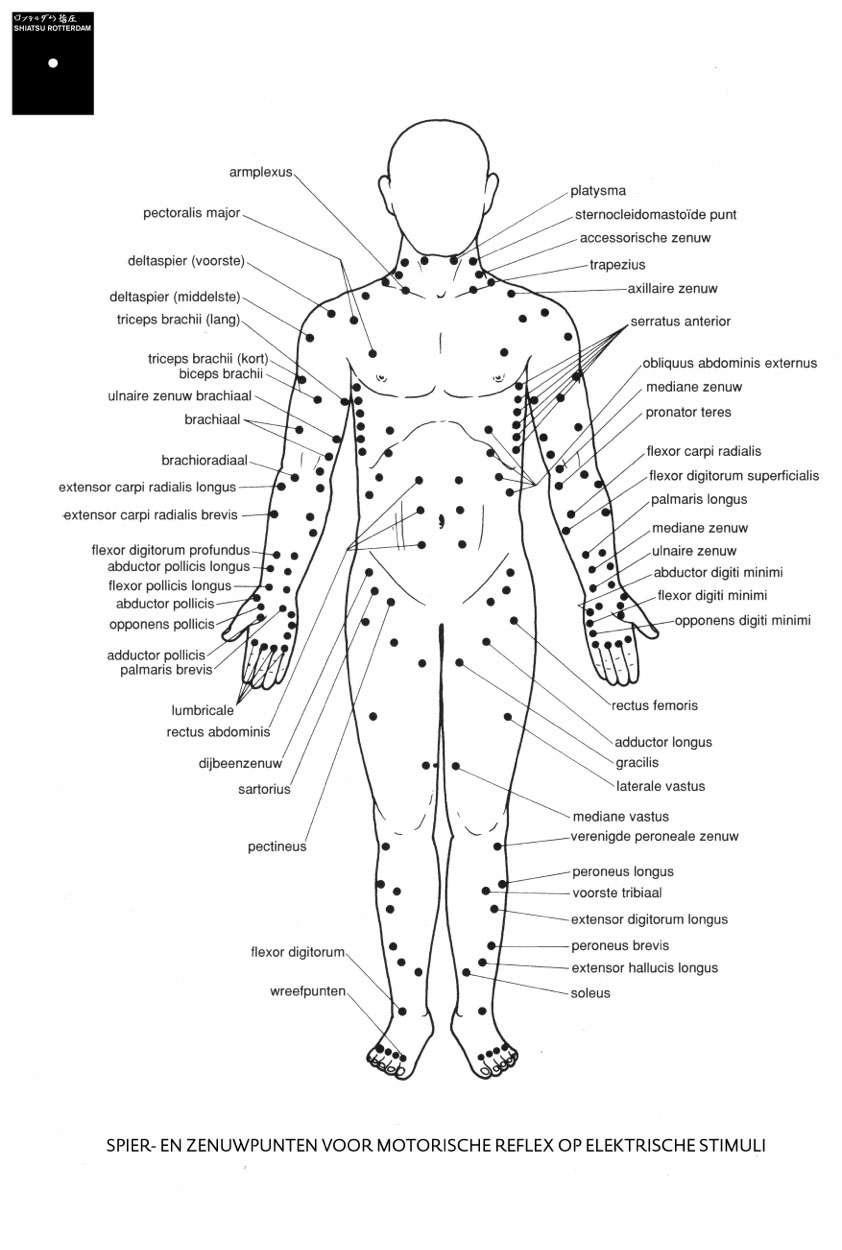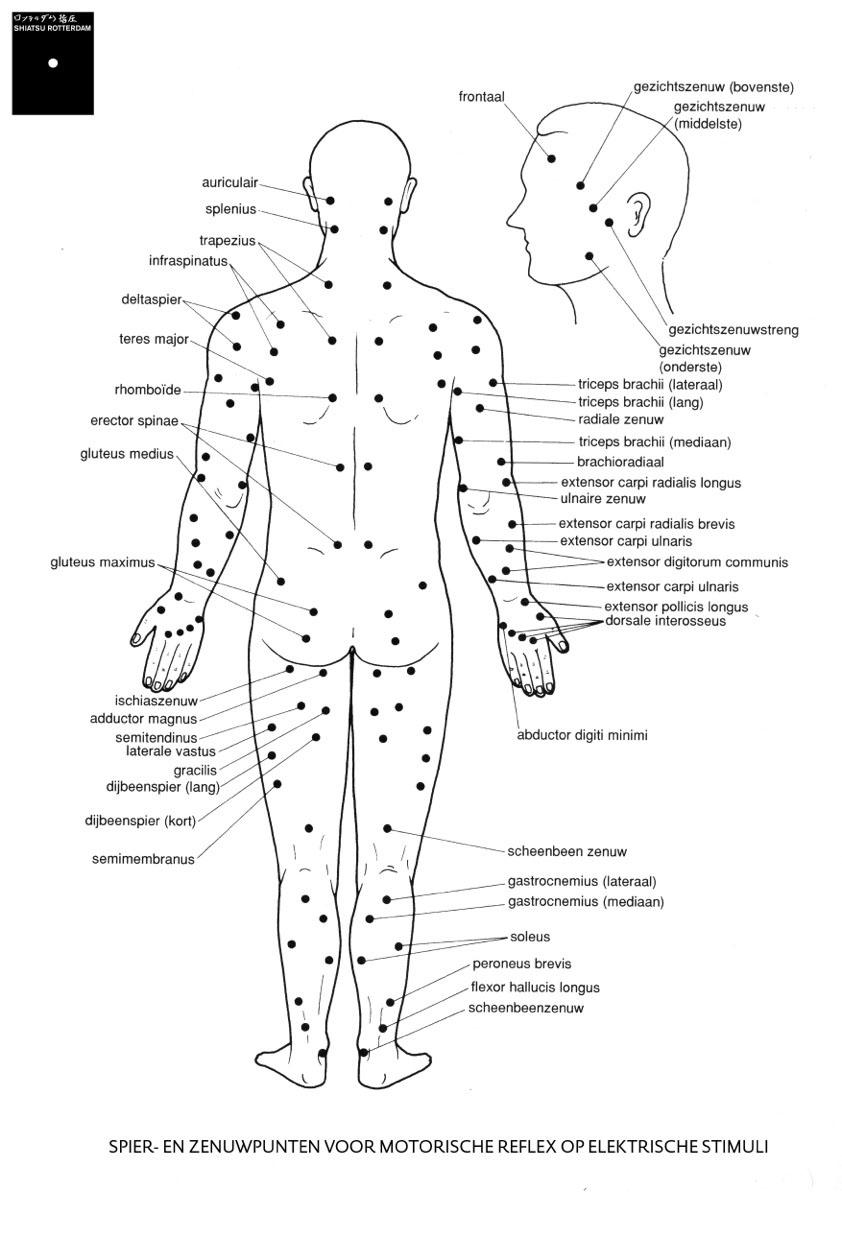 Shiatsu is a Japanese form of pressure point massage, which has already been practiced since the sixteenth century. When practising Shiatsu, the therapist presses on particular points of the body to locate disturbances in the muscles, nerves and organs. This massage addresses the self-healing powers in the body, which every human body has by nature.
For decades, millions of people in Japan, China and India have gone to a pressure point masseur before they consult a traditional doctor. And in Japan, Shiatsu has been approved by the Health Care Department as a fully acknowledged therapeutic treatment method since 1957.
During the treatment, but certainly just after the treatment, I can feel a positive radiation going through my body, so I was able to manage really well again. And that's exactly what I want myself too.
In the beginning, I went almost every week and it really helped too, because I had almost no migraine headaches. Now I go once every 3 weeks and that is also going really well because I've only had one slight migraine, and after I had visited Louis the headache disappeared immediately.
During pregnancy, when your posture changes, when you can't sleep anymore as you are used to and when you can't do vigorous sports anymore, it is really nice that your body receives a good treatment.