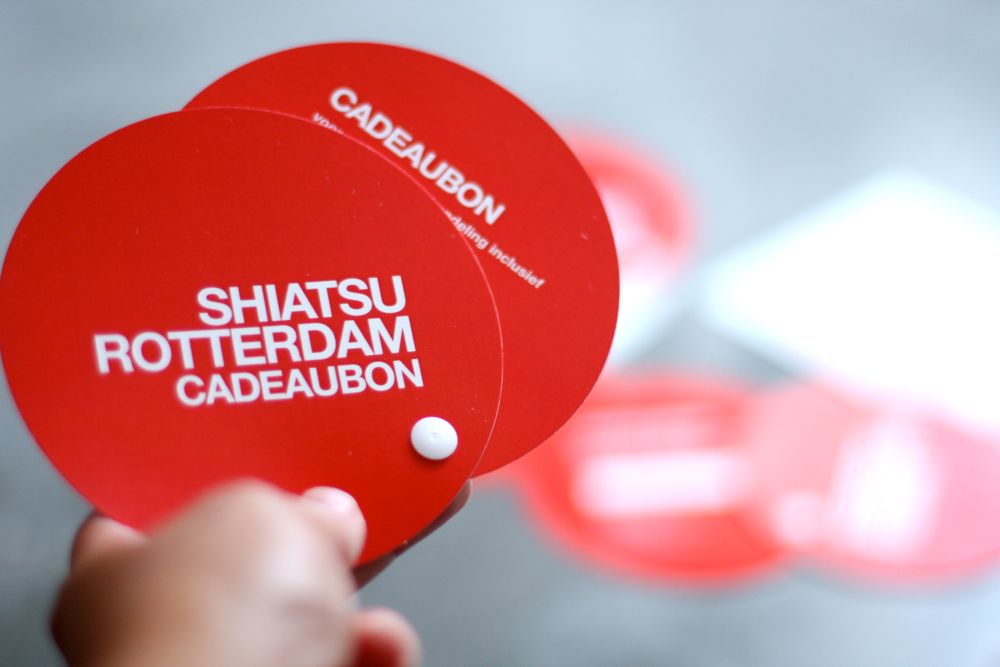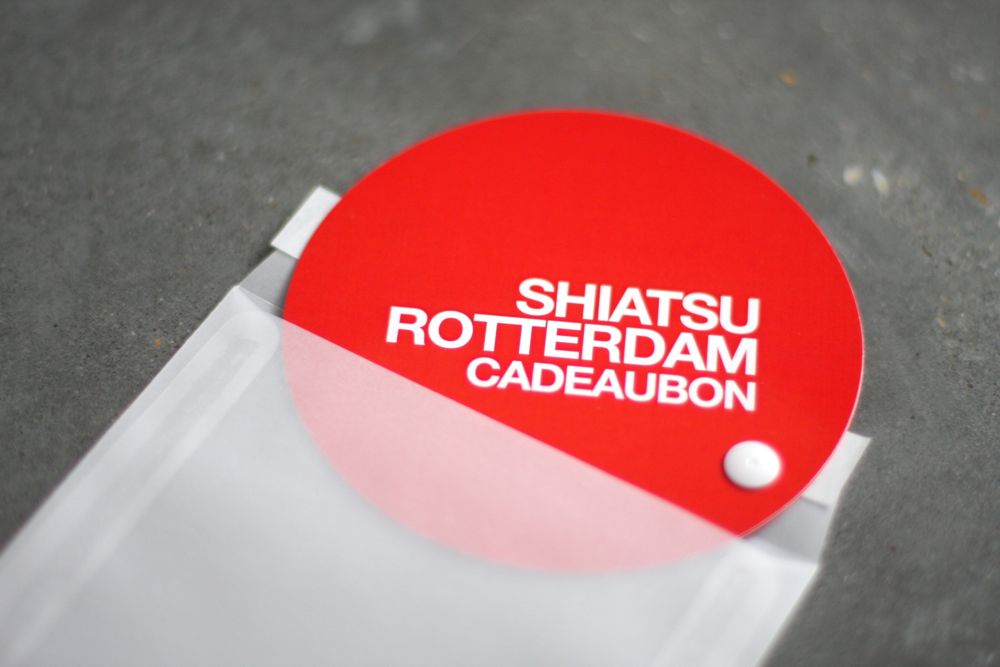 Are you looking for a lovely and original gift? You could consider a stylish gift voucher for Shiatsu Rotterdam. The Shiatsu treatment includes use of the infrared sauna. This is used to make the muscles warm and supple before treatment or for extra relaxation after treatment. The gift voucher is packaged attractively and comes with an information booklet about Shiatsu Rotterdam.
How does the gift voucher work?
You can collect the gift voucher from Shiatsu Rotterdam or have it sent to you
The recipient can plan a treatment by appointment
Gift vouchers cannot be submitted to the health insurer
Valid for 1 year from the date of issue
Order gift voucher?
Contact Shiatsu Rotterdam by mail or phone
Rates gift vouchers
Shiatsu treatment 25 minutes: 52 Euro
Shiatsu treatment 60 minutes: 83 Euro
Shiatsu treatment 90 minutes: 115 Euro
Order gift voucher?
Contact Shiatsu Rotterdam by mail or phone
After about ten months, my asthma symptoms suddenly got worse and I had a very bad cold, but this was a turning point. Shortly afterwards, I began taking half the amount of medication, and for more than six months now I haven't taken any medication at all.
I experience the treatment by Louis as solid, clear and with a careful and great attention, which really helps me. After a treatment, I always feel stronger and I can cope for a while again.
I personally thought that a worn-out knee couldn't be treated, but after a number of treatments there was a considerable difference, an improvement. The pain is much less so it is far easier for me to walk quite far.