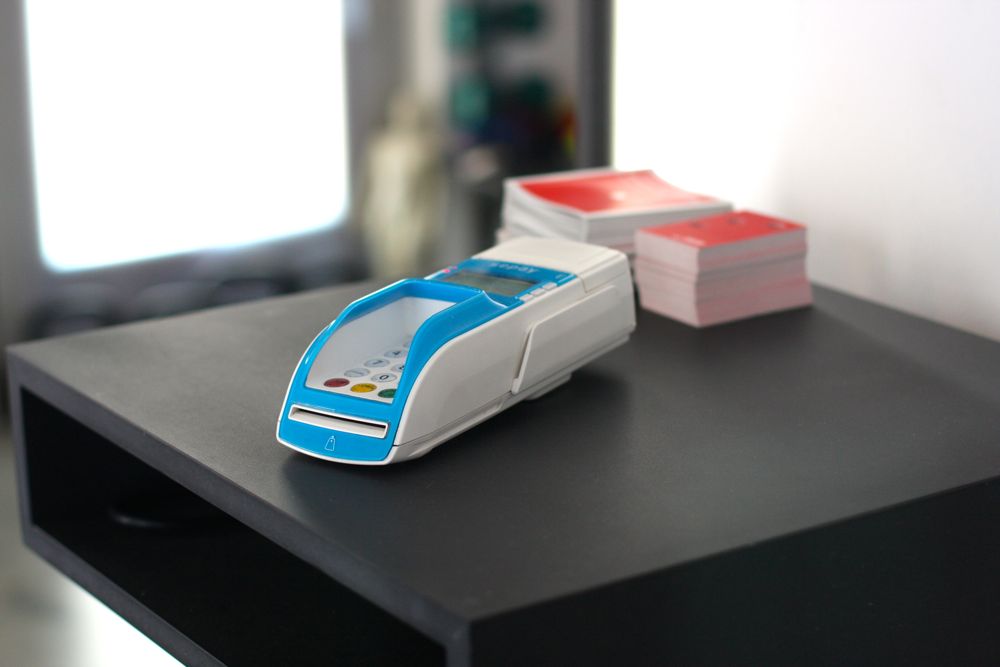 Shiatsu treatment 60 minutes: 85 Euro
Emergency treatment 60 minutes: 166 Euro (during weekends)
Treatments have to be paid immediately afterwards in cash or by using PIN. You will receive an invoice, which you can submit to your health insurance company yourself.
Treatments can be cancelled without any charge up until 48 hours before your appointment. If you cancel within 48 hours, you will be charged for the scheduled time.
Reimbursement
Over 40 health insurance companies will reimburse the treatments by NVST therapists.
Gift voucher
Are you looking for a lovely and original gift? You could consider a stylish gift voucher for Shiatsu Rotterdam.
After the first time, I partied all night long, I felt as if all the blocks had been removed, I was flowing with energy and felt bubbly.
Now I have a Shiatsu treatment occasionally to prevent excessive fatigue or tension. I'm so enthusiastic that I'm also considering taking lessons from Louis, so that I can use Shiatsu on myself and other people!
I can recommend Louis' treatments to everyone. I don't just experience these treatments as times of relaxation, but also as maintenance for my body. Even after more than one year, I'm still surprised at how much effect the treatments have.